---
Start Time
End Time
Event
Details
All Day
Family Fun Nights
City of Big Rapids, Charles C. Fairman Community Pool. Bring your own floating toy, beach ball, noodle, safety approved tube...bring the whole family for some fun in the pool! $5-FREE with a season pool pass. Information line: 231-796-7789, call for info on pool closing, pool programs and season pool passes! Pool opens June 10, 2013 and closes August 17, 2013. Closed on Thursday July 4th.
All Day
15th Annual Antique Tractor & Gas Engine Show
Big Rapids Antique Farm & Power Club is hosting their 15th Annual Antiques Tractor $ Gas Engine Show at East M20 at Old Millpond Road in Big Rapids. Featuring Farmall/International Harvester and all related equipment. "All makes and models are an essential part of our show." Children 12 and under free with adult, adult spectator admission $3. General information contact Jim Misner at 231-598-9128 brantfarmpower@yahoo.com. For tractor pulls contact John Stenberg at 231-832-9767 or Gordon Oliver at 231-408-2393.
12:00PM
1:00PM
Pocket Park music series-Atomic Time Machine
The Big Rapids Downtown Business Association presents Pocket Park 2013 music series. Free to the public and located between Pepper's Café & Deli and Chemical Bank on N. Michigan Ave. Bring your lunch and enjoy the music-seating is limited so feel free to bring a lawn chair! Each Friday, the Pocket Park live performances will include recognition of a local non-profit organization and the opportunity to save on your next purchase at a Downtown business with a special coupon flyer available at the performance. Pocket Park is sponsored by Schuberg Insurance Agency and Auto-Owners Insurance.
7:00PM
11:00PM
Trap Shooting under the lights
Location: Barryton Conservation Club. The cost is $4.00 per adult and $1.00 per child per round. The rounds consist of 2 shots from 6 different stations. Youth ammo is supplied. Hit an off color (white) pigeon and win a pizza. Every night of the event is a Ham shot $1.00, 1 target, 1 shot and the closet person wins the ham. All events start at 7pm and continue as long as the shooters wish.
Dierks Bentley - Tip It On Back
Click Here to tell us what's on your mind. What do you like most about Big Country? Who's your favorite DJ? What's your favorite song? What other programs and features would you like to hear?

"Lia is my favorite. We look forward to hearing her everyday!"
- Abreanna, Big Rapids

"I love listening to your station and I love the great music!"
- Lori, Big Rapids

---
---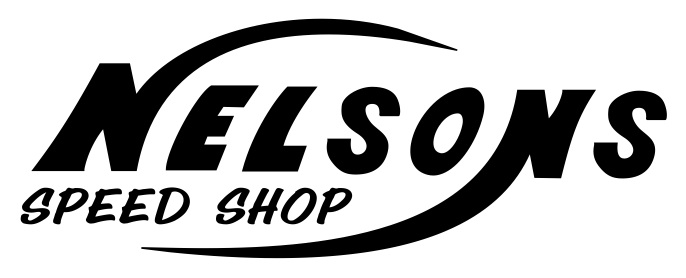 ---
---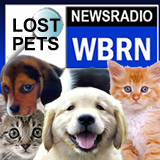 Click here for the WBRN-AM Lost Animals page