---
Start Time
End Time
Event
Details
All Day
15th Annual Antique Tractor & Gas Engine Show
Big Rapids Antique Farm & Power Club is hosting their 15th Annual Antiques Tractor $ Gas Engine Show at East M20 at Old Millpond Road in Big Rapids. Featuring Farmall/International Harvester and all related equipment. "All makes and models are an essential part of our show." Children 12 and under free with adult, adult spectator admission $3. General information contact Jim Misner at 231-598-9128 brantfarmpower@yahoo.com. For tractor pulls contact John Stenberg at 231-832-9767 or Gordon Oliver at 231-408-2393.
8:30AM
10:00PM
Angles of Action 2nd Annual Bridge Walk
Walk the Mecosta Bridge and celebrate the Mecosta Days Celebration. Walkers of all ages welcome for the 1.6 mile walk. Sign-in and registration start at 8:30am at the Log Cabin on the corner of M20 and 9 Mile. Opening ceremony starts at 9am. If you cannot walk, consider sponsoring a child for $195 a year. Visit Angels of Action at www.angelsofaction.org or contact Gloria Wheeler at 972-3712 or Pat Beetley at 972-5048 for more information.
11:00AM
2:00PM
Angels of Action Food & Fund Collection
Mecosta Days. Top 5 items needed: Tuna, Mac-n-cheese, single serving oatmeal/cereal, microwave popcorn, Ramen noodles. For more info about AOA, visit www.angelsofaction.org or call 734-716-2121.
Tim McGraw feat. Taylor Swift - Highway Don't Care
Click Here to tell us what's on your mind. What do you like most about Big Country? Who's your favorite DJ? What's your favorite song? What other programs and features would you like to hear?

"Lia is my favorite. We look forward to hearing her everyday!"
- Abreanna, Big Rapids

"I love listening to your station and I love the great music!"
- Lori, Big Rapids

---
---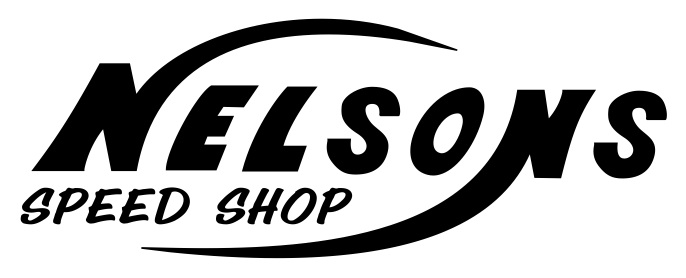 ---
---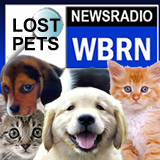 Click here for the WBRN-AM Lost Animals page